Our skin-loving body oils contain sunflower oil, olive oil, hemp oil, jojoba oil, vitamin E, essential oils and fragrance.
Share
View full details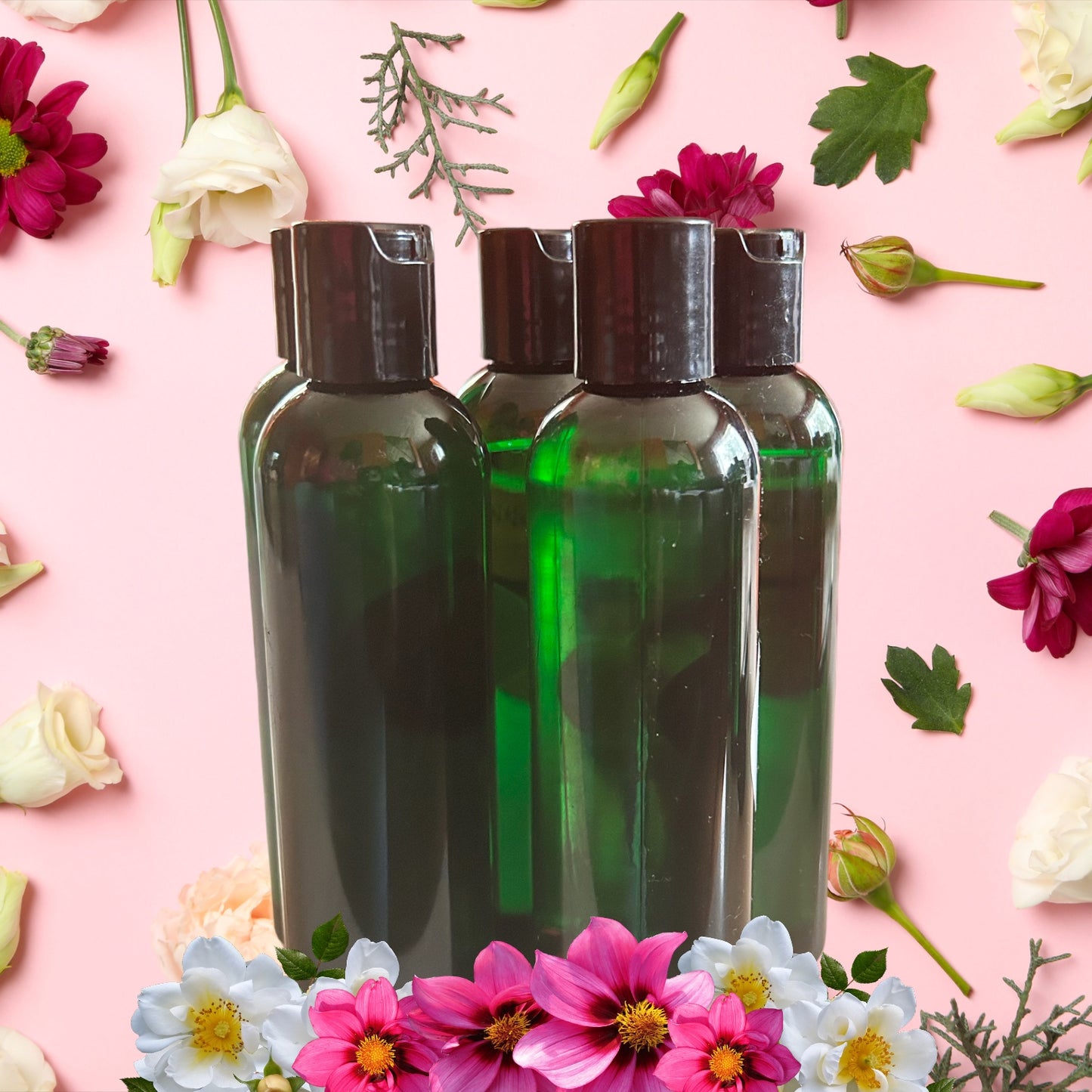 Lemongrass is my favorite!
Whipped Body Butters-
I ordered the Eucalyptus, Lemongrass, Pink and Blue Body Butters. I love them all. I waiting on 1. They were kind enough in shipment to let me know it us coming.
I love the consistency of the body butter. It's not too thick but thick enough. So far my favorite is lemongrass. No skin irritations. Great packaging with tracking.
Whipped Body Butter
I love the whipped body butter. It is so light and not greasy. I love how my skin feels. My new favorite is Good Girl. My God-daughter's mother tried my Pink Sugar and needless to say she took it home. I guess we got a new customer.
PERFECT!
I feel like my skin has been BROUGHT BACK TO LIFE! I suffer with dry skin and I RARELY find products that work and this one keeps me moisturized for hours! While smelling good at the same time! Im definitely a Traceys Body Treats FAN!
Love it!
Smells good and leaves my skin moisturize throughout the day! Will definitely buy again.
True Skin Appreciation
All I'm going to say is that you don't really love your skin unless you're using these products. I have never used anything like it. It's so soft but it keeps the skin moist all day! It's hard to really describe, but know that you can totally put your trust in this product. AND THE SMELL IS AMAZING!!!